Podobné fráze: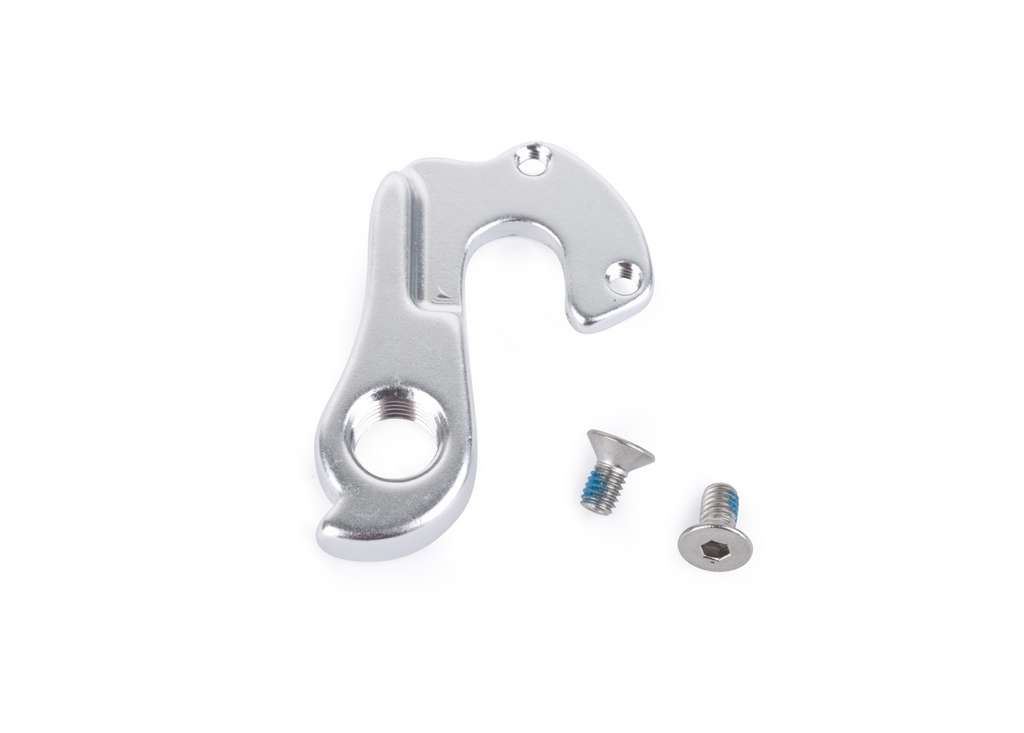 <p><p><b>Výměnná koncovka / RD hanger</b> B-1132 <i></i></br><b>Modelové roky / Model years (MY):</b></br><b>MY 2021</b> AURA 55</br><b>MY 2020</b> AURA 55</br><b>MY 2019</b> AURA 33, 44, 55</br><b>MY 2018</b> AURA 22, 33, 44, 55</br><b>MY 2017</b> AURA 22, 33, 55</br><b>MY 2016</b> AURA 22, 33, 55</br><b>MY 2015</b> AURA 22, 33, 44, 55</br><b>MY 2014</b> AURA 33, 44, 55</br></br><b><a href="https://goo.gl/D5SZvq" target ="_blank" title="gogle sheets">>>> Všechny ...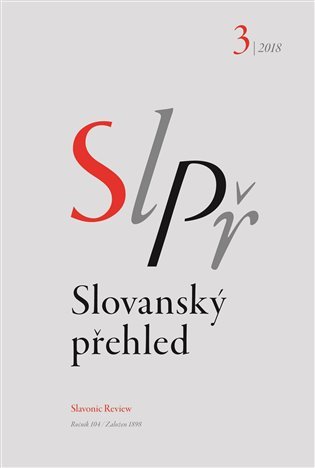 <p>Z obsahu:<br /> I. Anarchie a anarchismus v Evropě, zejména v Rusku 18. až 20. století (historické, literárněvědné a filozofické reflexe)<br /> Anarchy and anarchism in Europe, especially in Russia of the 18th to 20th century (historical, literary and philosofical reflections)<br /> 1. TOMEK Václav<br /> K charakterizaci anarchismu 19. století prostřednictvím jeho vybraných osobností <br /> s. 487-515<br /> To the characterization of the anarchism of the 19th century through its selected figures<br /> In the second half of the 19th century, anarchism presents itself in certain characteristic signs and manifestations. Although the represent...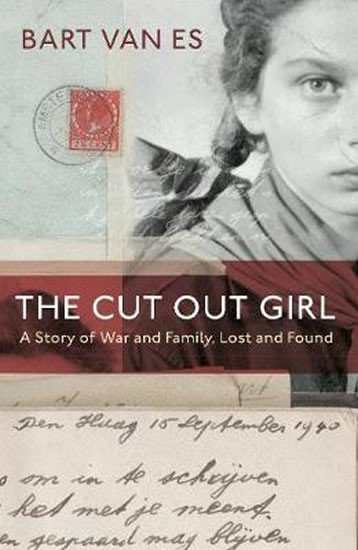 <p>The extraordinary true story of a young Jewish girl in Holland during World War II, who hides from the Nazis in the homes of an underground network of foster families, one of them the author's grandparents Bart van Es left Holland for England many years ago, but one story from his Dutch childhood never left him. It was a mystery of sorts: a young Jewish girl named Lientje had been taken in during the war by relatives and hidden from the Nazis, handed over by her parents, who understood the danger they were in all too well. The girl had been raised by her foster family as one of their own, but then, well after the war, there was a falling out, and they were no longer in touch. What...