Bring me the horizon there is a hell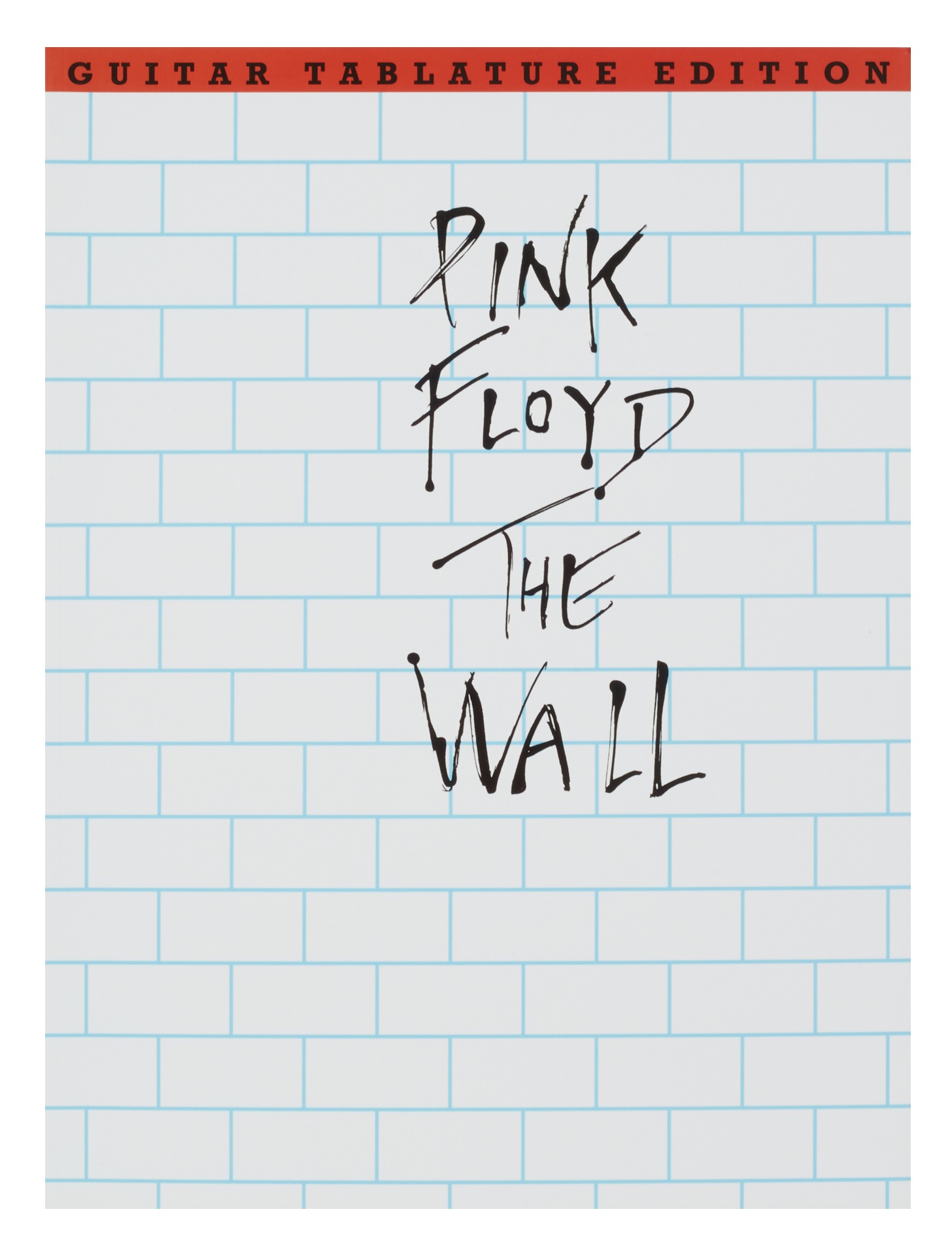 Zpěvník PINK FLOYD – THE WALL Tato kniha obsahuje skladby z alba The Wall od kapely Pink Floyd. U každého díla je zaznamenán kytarový part v tabulatuře i notách, melodická linka, text a akordové značky. Seznam skladeb: Another Brick Inn The Wall (Parts 1/2/3) Bring The Boys Back Home Comfortably Numb Don't Leave Me Now Empty Spaces / What Shall We Do Now? Goodbye Blue Sky Goodbye Cruel World Hey You In The Flesh Is There Anybody Out There? Mother Nobody Home One Of My Turns Outside The Wall Run Like Hell Stop The Happiest Days Of Our Lives ...
IF YOU'VE READ ORPHAN X YOU'LL BE DYING TO READ THIS He was once called Orphan X. As a boy, Evan Smoak was taken from a children's home, raised and trained as part of a secret government initiative buried so deep that virtually no one knows it exists. But he broke with the programme, choosing instead to vanish off grid and use his formidable skill set to help those unable to protect themselves. One day, though, Evan's luck ran out ...Ambushed, drugged, and spirited away, Evan wakes up in a locked room with no idea where he is or who has captured him. As he tries to piece together what's happened, testing his gilded prison and its highly trained guards for weaknesses, he receives a desperate...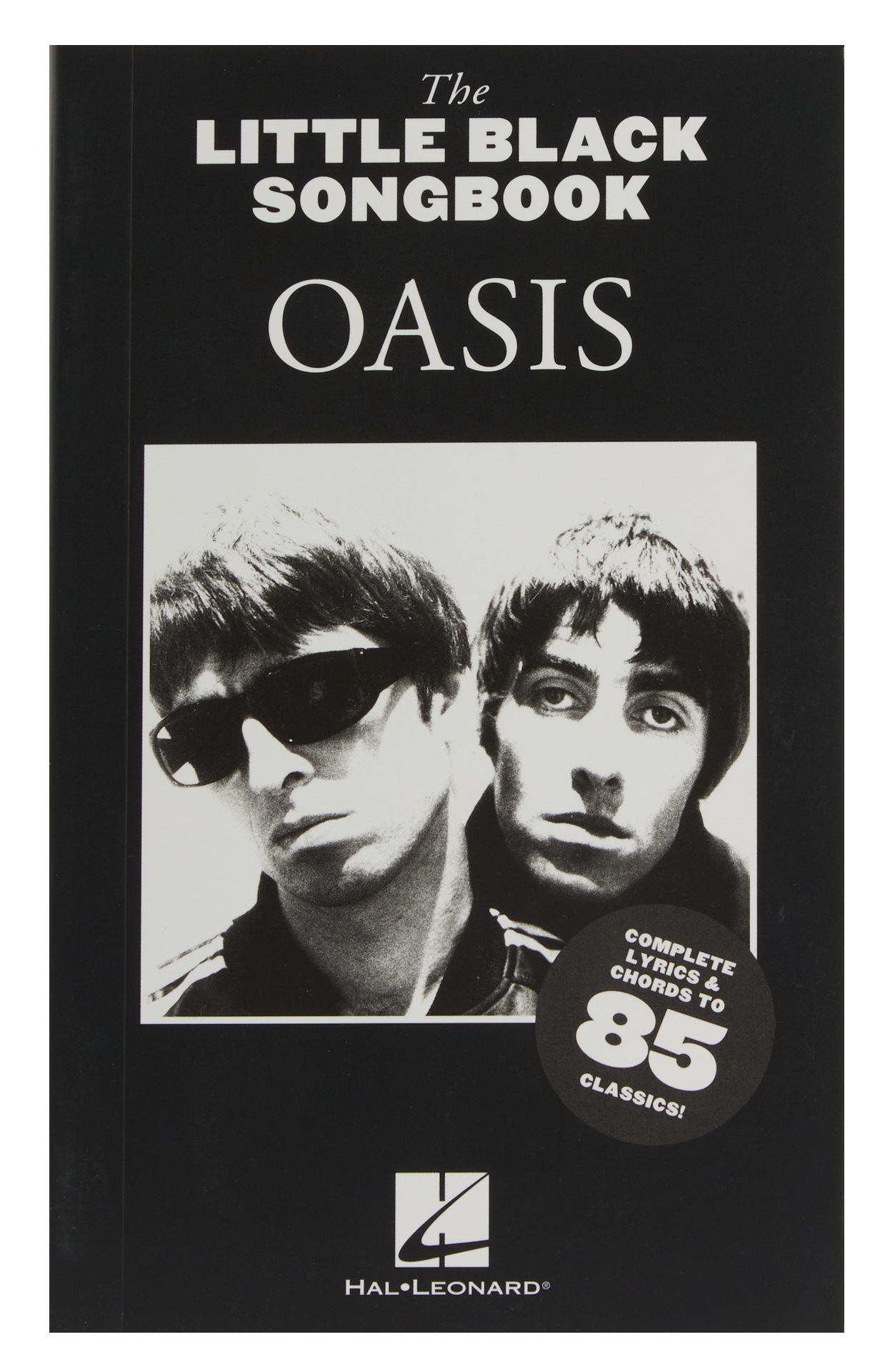 Noty pro kytaru THE LITTLE BLACK BOOK: OASIS Knihy z edice The Little Black Book jsou zpěvníky, které obsahují text a akordové značky, a nejvíc je tak ocení kytaristé. Tento díl je věnován skladbám kapely Oasis. Seznam skladeb: (As Long As They've Got) Cigarettes In Hell (It's Good) To Be Free (Probably) All In The Mind A Bell Will Ring Acquiesce All Around The World Be Here Now Better Man Born On A Different Cloud Bring It On Down Cast No Shadow Champagne Supernova Cigarettes And Alcohol Columbia Cum On Feel The Noize Digsy's Dinner Don't Go Away ...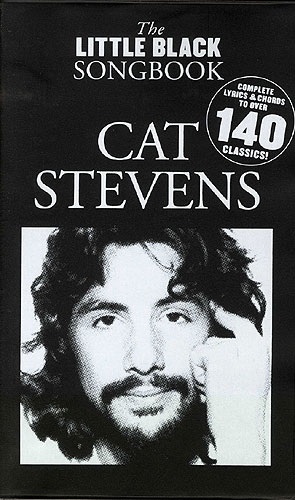 Noty pro kytaru LITTLE BLACK SONGBOOK: CAT STEVENS Zpěvníky z edice Little Black Book obsahují texty a akordy k desítkám populárních skladeb. Tato verze těchto zpěvníků kapesní velikosti představuje ty největší hity Cata Stevense. Seznam skladeb: (I Never Wanted) To Be A Star (Remember The Days Of The) Old Schoolyard 100 I Dream 18th Avenue (Kansas City Nightmare) A Bad Night A Bad Penny Angelsea Baby Get Your Head Screwed On Back To The Good Old Times Bad Brakes Banapple Gas Bitterblue Blackness Of The Night Bonfire Bring Another Bottle Baby But I Might D...
*The Nowhere Man is available for pre-order now* 'OUTSTANDING IN EVERY WAY' Lee Child* 'Do you need my help?' It was the first question he asked. They called him when they had nowhere else to turn. As a boy Evan Smoak was taken from an orphanage. Raised and trained in a top secret programme, he was sent to bad places to do things the government denied ever happened. Then he broke with the programme, using what he'd learned to vanish. Now he helps the desperate and deserving. But someone's on his trail. Someone who knows his past and believes that the boy once known as Orphan X must die ...*** Praise for Orphan X: 'Read this book. You will thank me later' DAVID BALDACCI 'The page-turner of t...