First insights into business s robbins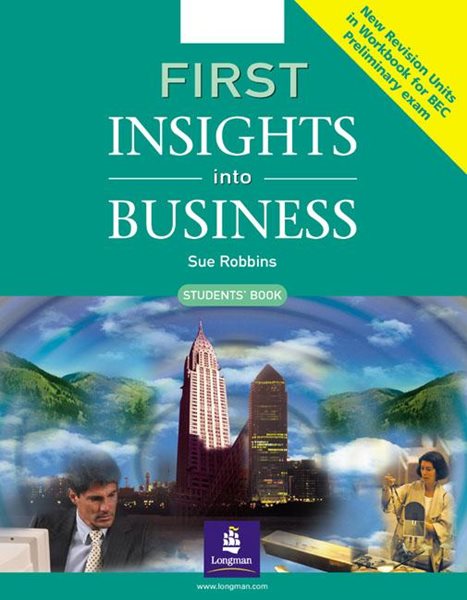 Obchodní angličtina, středně pokročilí - pokročilí. Tento kurz je ideální pro studenty, kteří hledají informativní a dostupný úvod ke klíčovým obchodním konceptům, jako je hospodářská soutěž a společenská odpovědnost a kulturní přístupy k podnikání.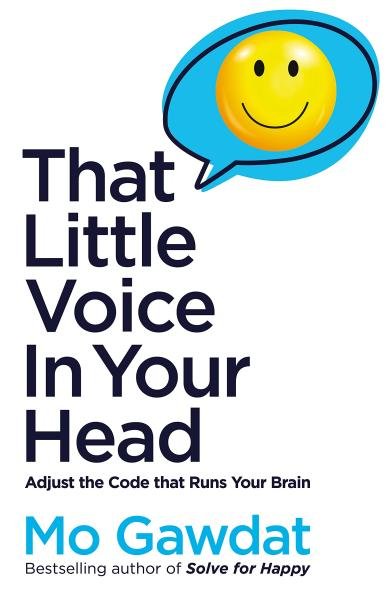 <p>To fix a machine, first you need to find out what's wrong with it. To fix unhappiness, you need to find out what causes it.That Little Voice in Your Head is the practical guide to retraining your brain for optimal joy by Mo Gawdat, the internationally bestselling author of Solve for Happy. Mo reveals how by beating negative self-talk, we can change our thought processes, turning our greed into generosity, our apathy into compassion and investing in our own happiness.This book provides readers with exercises to help reshape their mental processes. Drawing on his expertise in programming and his knowledge of neuroscience, Mo explains how – despite their incredible complexity – our br...
Publikace: The Path : Accelerating Your Journey to Financial Freedom. Accelerate your journey to financial freedom with the tools, strategies, and mindset of money mastery. Regardless of your stage of life and your current financial picture, the quest for financial freedom can indeed be conquered. The journey will demand the right tools and strategies along with the mindset of money mastery. With decades of collective wisdom and hands-on experience, your guides for this expedition are Peter Mallouk, the only man in history to be ranked the #1 Financial Advisor in the U.S. for three consecutive years by Barron's (2013, 2014, 2015), and Tony Robbins, the world-renowned life and business stra...