Lord of the ring 2 witch king
Ruins of the North je příručka s šesticí dobrodružství pro hru na hrdiny The One Ring, která vás zavedou do Divočiny a Eriadoru. Kniha je v angličtině, brožovaná. Odkazy popis herního systému (anglicky) Children kidnapped in the night, unusually cunning Trolls, a mysterious caravan, the fate of a company of Hobbits, the legacy of the Dúnedain and an evil awakening beneath the barrows – six new stories set in the ancient land of Eriador. Six adventures that need a company of heroes to undertake them. Ruins of the North contains six ready-to-play adventures, complete scenarios that can be played separately or as an epic series spanning a number of years. All adventurers are set in the years p...
Sada The Charge of Rohirim je kolekcí miniatur, pravidel a dalšího herního příslušenství pro válečnou hru s figurkami z prostředí Středozemě - Middle-earth: Strategy Battle Game. Díky tomuto exkluzivnímu balení budete mít pohromadě vše z jinak samosatně prodávaných sad Battle of Pelennor Fields a Armies of The Lord of the Rings. Pusťte se do epického souboje dobra se zlem! Sada je v angličtině, miniatury nejsou složené ani nabarvené, materiál: plast. Lepidlo a barvy nejsou součástí balení. Obsah balení: armáda dobra: Théoden, King of Rohan on Foot and Horseback; 12 Warriors of Rohan, 12 Riders of Rohan a 20 Warriors of the Dead armáda zla: The Witch-King of Angmar on Fell Beast, Mordor Trol...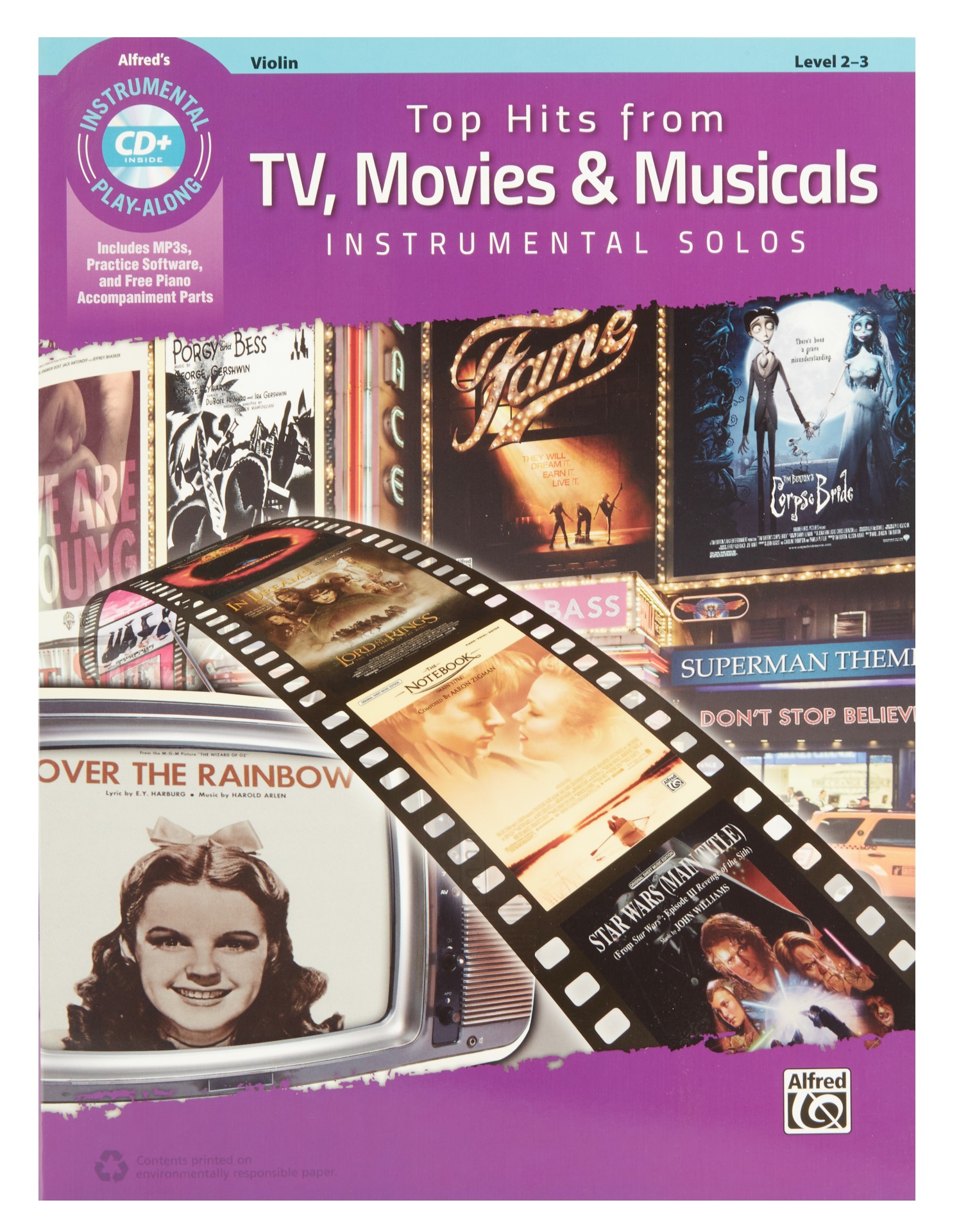 Noty pro housle Tato publikace je součástí řady Alfred´s Instrumental Play-Along: Top Hits form TV, Movies & Musicals. Nabízí padesát známých hitů z filmů a muzikálů (Glee, The Lord Of The Rings, Porgy & Bess, Frozen, Star Wars, Harry Potter, Toy Story…) v úpravě pro sólové housle, které jistě budou představovat vítané obohacení repertoáru pro mnohé studenty hry (úroveň intermediate/pokročilý). Součástí balení je CD s doprovodnými skladbami ve formátu MP3 a dokumenty ve formátu pdf s klavírními doprovody. Party smyčcových nástrojů, které lze v rámci této edice zakoupit, tj. housle, viola, violoncello, jsou vzájemně kompatibilní. Seznam skladeb:• All About T...