Nejlevnejsi louis armstrong louis for love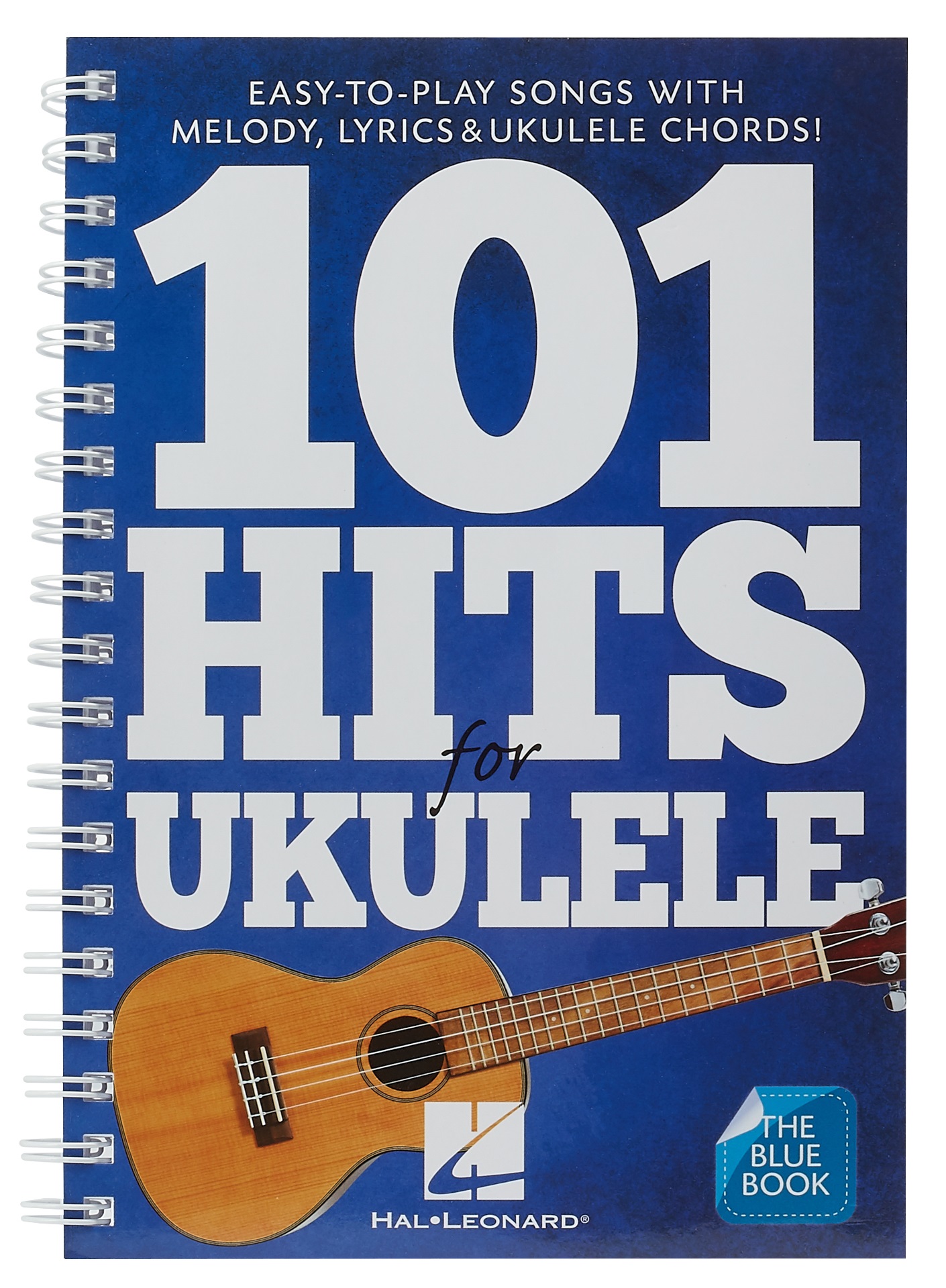 Noty pro ukulele Publikace nabízí 101 slavných hitů v úpravách pro ukulele. Jedná se o skutečný průřez jednotlivými obdobími a hudebními styly populární hudby, takže si své oblíbené skladby najde každý hráč, popř. objeví v adaptacích pro ukulele kouzlo skladeb, které ho dosud neoslovily. Melodickou linku písní doprovází texty a akordové doprovody se znázorněnými prstoklady. Obsah:5 Years Time [Noah & The Whale] A Girl Like You [Collins, Edwyn] A Little Time [Beautiful South, The] Ain't No Sunshine [Withers, Bill] All The Young Dudes [Bowie, David] Bird On The Wire [Cohen, Leonard] Blue Red And Grey [Who, The] Brimful Of Ash...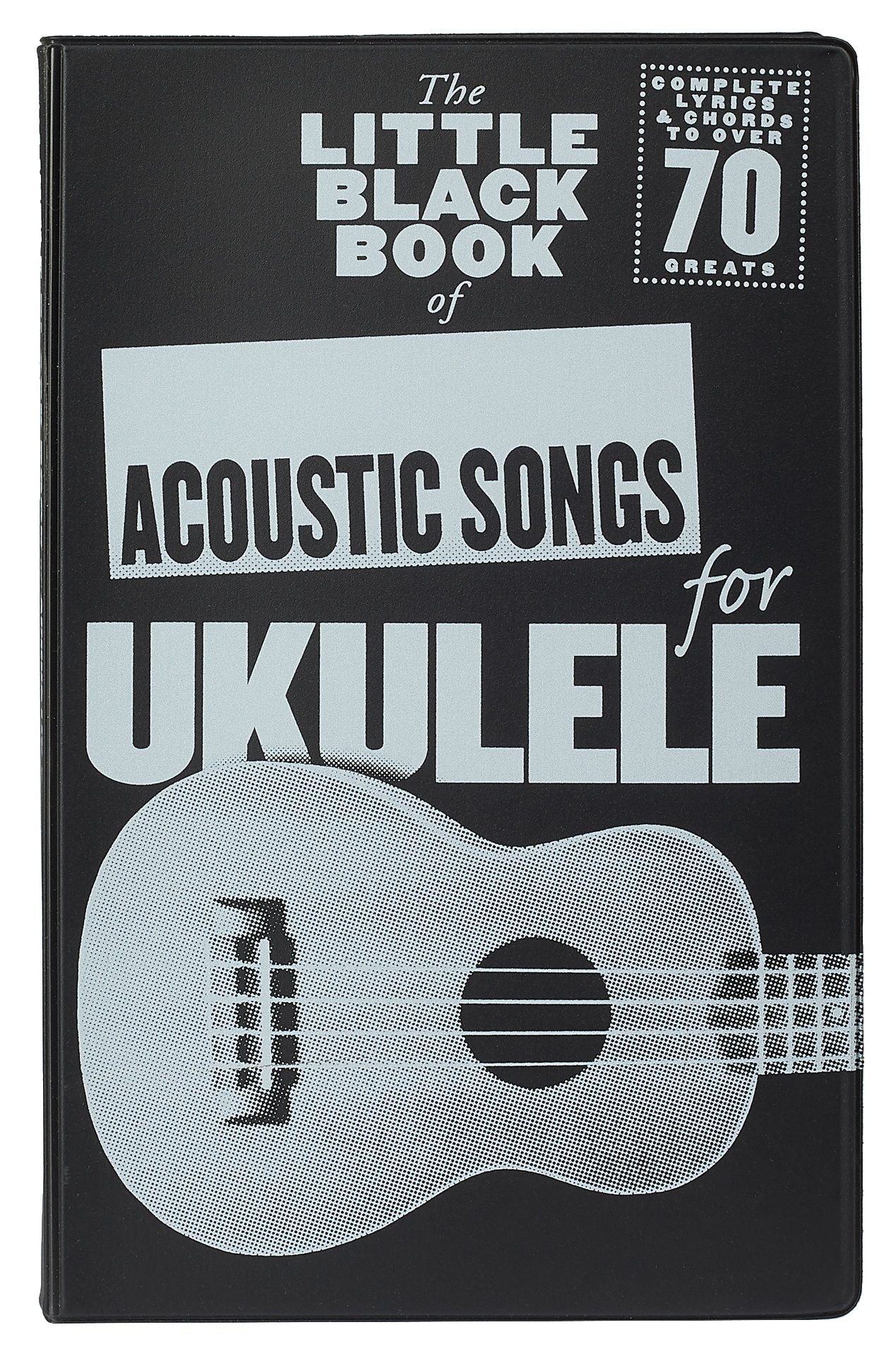 Noty pro ukulele LITTLE BLACK BOOK OF ACOUSTIC SONGS FOR UKULELEZpěvníky z edice Little Black Book obsahují texty a akordy k desítkám populárních skladeb. Tato verze těchto zpěvníků kapesní velikosti představuje ty největší hity v aranžmá pro ukulele. Seznam skladeb: 50 Ways To Leave Your Lover [Simon, Paul] A Day In The Life [The Beatles] A Good Year For The Roses [Jones, George] American Pie [McLean, Don] Angie [The Rolling Stones] Army Dreamers [Bush, Kate] Babylon [Gray, David] Blue Jeans [Del Rey, Lana] Boulder To Birmingham [Harris, Emmylou] Broken Strings [Morrison, James] [Furtado, Nelly] Br...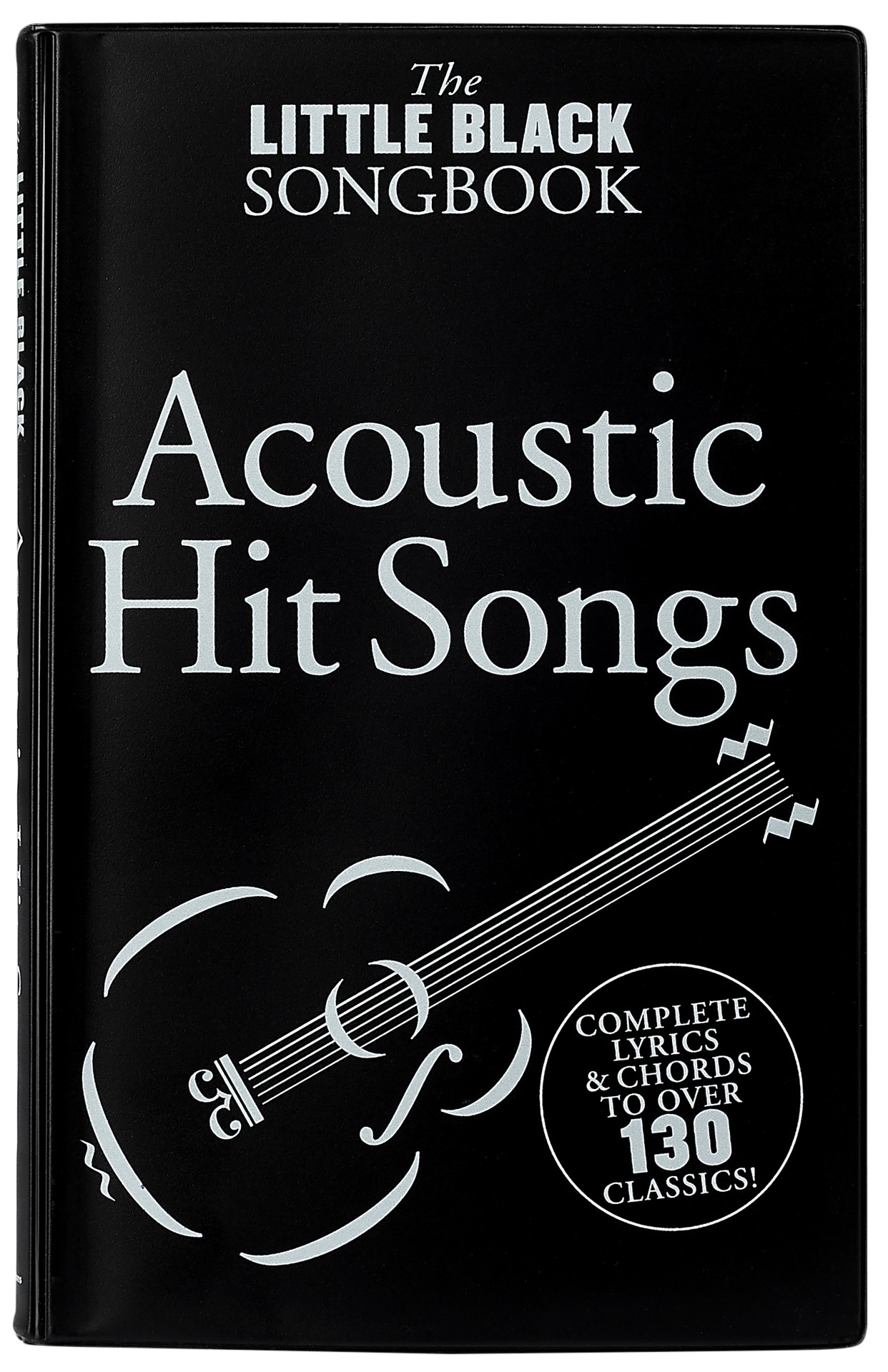 Zpěvník THE LITTLE BLACK BOOK: ACOUSTIC HITS Knihy z edice The Little Black Book jsou zpěvníky, které obsahují text a akordové značky, a nejvíc je tak ocení kytaristé. Tento díl je věnován hitům vhodným pro akustickou kytaru. Seznam skladeb: (Marie's The Name) His Latest Flame [Presley, Elvis] (Sittin' On) The Dock Of The Bay [Redding, Otis] 4th Of July [Mann, Aimee] All I Have To Do Is Dream [Everly Brothers, The] All I Need [Air] All I Want Is You [U2] Alone Again Or [Love] Always The Last To Know [Del Amitri] Annie's Song [Denver, John] Baby, I Love Your Way [Frampton, Peter] Babylon [Gray, David]...