Out of darkness out of darkness cd import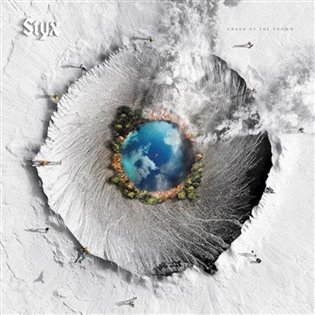 <p>17. album kapely Styx - Crash Of The Crown ve vás vyvolá vzpomínky. Jejich klasický rockový zvuk zůstává nedotčený, smíchaný s lehkým středověkým třpytem a poselstvím o překonávání depresí života v Americe. Album je inspirativní, a přestože bylo napsáno před pandemií, textová témata dokonale zapadají do světa, ve kterém žijeme. Obsah alba: <br /> 1 The Fight Of Our Lives <br /> 2 A Monster <br /> 3 Reveries <br /> 4 Hold Back The Darkness <br /> 5 Save Us From Ourselves <br /> 6 Crash Of The Crown <br /> 7 Our Wonderful Lives <br /> 8 Common Ground <br /> 9 Sound The Alarm <br /> 10 Long Live The King ...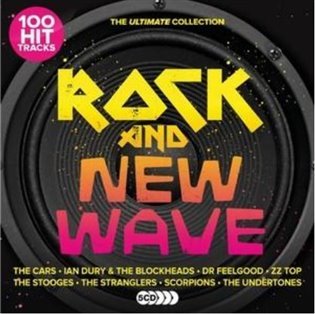 <p>Kompilace "Ultimate Rock &amp; New Wave" přináší na 5 CD rovných 100 skladeb žánrově zahrnujících pozdní šedesátá léta (Deep Purple, Iron Butterfly) rock poloviny let sedmdesátých (Dr. Feelgood, Hawkwind), britský (The Damned, The Stranglers) i americký punk (Ramones, Richard Hell &amp; The Voidoids) a novou vlnu (Ian Dury &amp; The Blockheads, Television). Je zde také americký metal zosmdesátých let (FaithNo More, Skid Row), britský alternativní rock (Echo &amp; The Bunnymen, The Jesus &amp; Mary Chain) i skladby nových romantiků inspirované "novou vlnou" (A Flock Of Seagulls, The Associates) společně srockery let devadesátých (The Darkness, Terr...